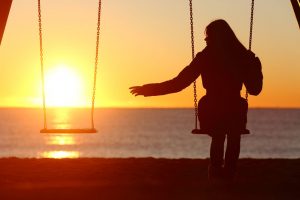 Are you searching for a long lost family member or friend? Your birth parents? A runaway teenage? An heir to a beneficiary? A witness for an upcoming trial? Our missing persons private investigators can help find the person you're seeking before it's too late.
There are many reasons why someone may hire a private detective to help locate a missing person. Whether you're a concerned family member, a person seeking answers, or a law firm who needs help locating a key individual, Tripi Detective Agency's team of missing persons investigators can conduct the missing persons investigations you need to help locate missing persons locally in the Albany, Schenectady, Troy, Saratoga Springs, Glens Falls and the rest of New York State.
How Our Missing Persons Private Investigators Can Help You
This day and age, even with the Internet it can be difficult to locate someone between name changes, new phone numbers, moving, etc. This process becomes even more complicated when the person you're seeking is trying not to be found.
Through a combination of digital private investigation services (including database searches like asset searches and records searches), interviewing witnesses and suspects, conferring with law enforcement, collecting evidence, surveillance and more, our detectives can help you in your efforts to locate the person you're seeking.
We will then compile our findings and analysis in a written report containing our informed opinion regarding the circumstances and whereabouts of your missing person.
Let our Albany Missing Persons Investigators Help Locate The Person You're Seeking
Start the process of getting answers today. You can schedule a confidential appointment with our missing persons detectives at our Albany, NY office by calling (518) 764-7595 or using our online contact form.